Perception Neuron Studio
Introducing the evolution of motion capture.
WELCOME TO THE FUTURE OF MOCAP
Perception Neuron® Studio delivers the industry's first true inertial hybrid motion capture ecosystem.
Starting with our basic inertial mocap system, users can select from a menu of hardware and software add-ons to cater to the most advanced applications, from live production and biomechanical analysis to virtual production and advanced VR simulation.
Perception Neuron® Studio is designed to adapt to meet your current and future motion capture needs.
Real-time. Raw Data. No Cleanup.
Work with flexible configurations of inertial and optical tracking. Record fast, dynamic motions and capture full-body with only minimal setup. Perception Neuron Studio gives you an all-in-one motion capture solution that you can build based on your workflow.
Full Body
Up to 17 x PN Studio Inertial sensors (basic kit)
Body + Fingers
Add a pair of PN Studio Gloves
Body + Fingers w/ Positional
Add PN Studio Hybrid sensors, PN Studio Camera and Hybrid soft
Object w/ Positional
PN Studio Hybrid sensors, PN Studio Camera and Hybrid soft
Perception Neuron Studio Sensor
Through further research and development of their IMU technology, Noitom is introducing a more powerful sensor that is able to further withstand dynamic motions and radio or magnetic interference. The sensors also feature an improved algorithm, 6 hours of battery life and recording speed of up to 240fps.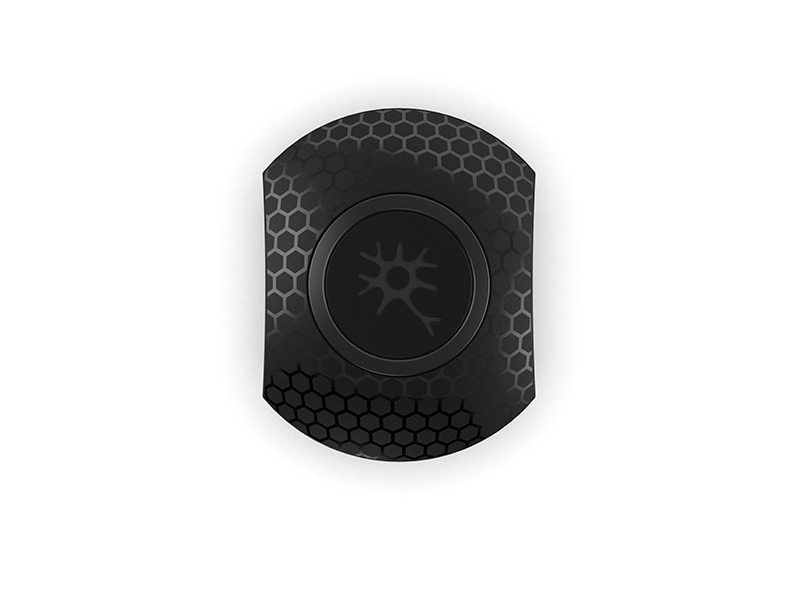 Perception Neuron Studio Glove
Perception Neuron Studio adds fast, precise finger tracking for complete, full-body capture. Available as an add-on to the system, the gloves feature 6 9-DOF IMU sensors per glove.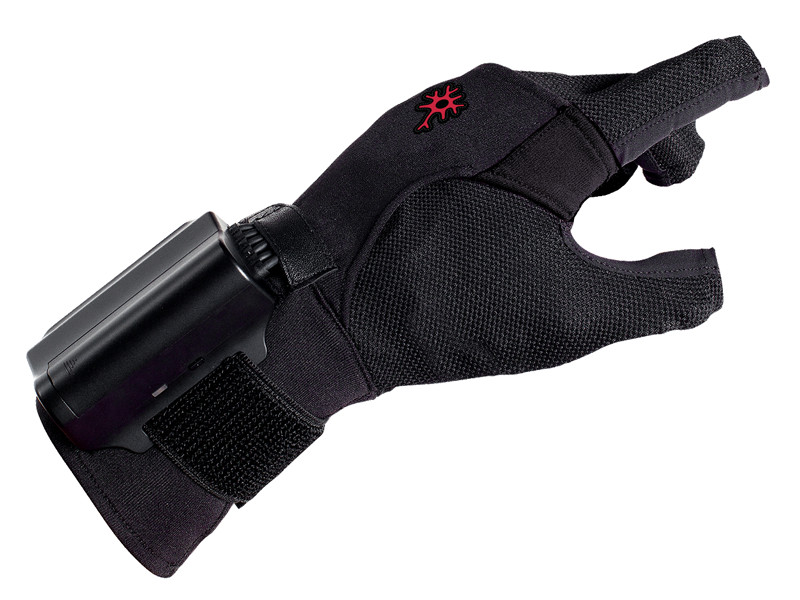 Perception Neuron Hybrid Tracker
Noitom has now made it possible to get absolute positioning. Perception Neuron Studio's hybrid tracker offers the freedom to capture without occlusion or interference. The hybrid sensors open up the possibilities for mocap with full object tracking and interaction and rapid prototyping for virtual production.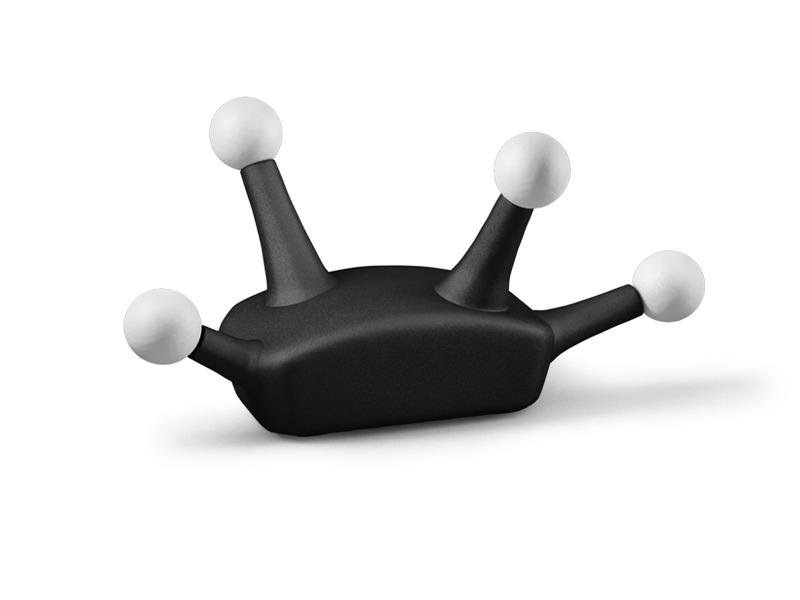 Three Ways to Evolve your Mocap
1. I want PN Studio
Be one of the first to reserve a PN STUDIO Inertial
Reserve Now
2. I own an Xsens or Rokoko Suit
Save $2000 off PN STUDIO Inertial with proof of purchase
Reserve Now
3. I own a Perception Neuron PRO
Save $2000 off PN STUDIO Inertial if you send back your PN PRO
Reserve Now
Newsletter
Sign up to our newsletter for more updates and news on Perception Neuron Studio and all Noitom products.